Hiking
Ladakh-the land of high passes is the highest plateau in India and one of the highest inhabited regions of the world. Blessed with amazing topography comprising of snow clad mountains, lush greenery, arid deserts, small tributaries, high altitude peaks and roaring rivers, it has something to offer to every traveller and thrill seeker.
Trekking is probably the best way to experience the vast wilderness and beautiful landscapes of Ladakh. It is also the primary attraction for tourists across the world visiting this cold desert. There are absolutely no restrictions on trekking except near the Border areas, and it is not difficult to find company or shelter in the treks here because of friendly locals and growing popularity of trekking in general in the region.
There are a plethora of trails and trekking options available for trekkers of all levels of expertise. Here is a quick run-down of 3 treks in Ladakh that we organize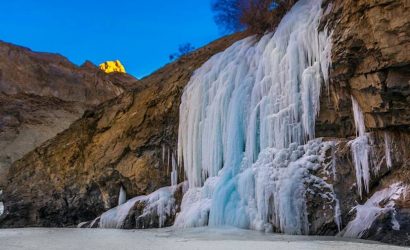 Next Departure
January 2, 2021

15 Available

January 9, 2021

13 Available

January 16, 2021

15 Available
View Details
Photography Tour
Altitude Adventure India's photography tour to Ladakh is specifically crafted as an immersive travel and photography experience where one can soak themselves in the whole environment in comfort while being at the right place at the right times of the day to ensure you can do justice to your photography by creating some amazing panoramas, star-trail images, time-lapse videos and wildlife photographs across the snow, sand, rivers, lakes, mountains and monasteries and not miss some selfies and portraits of yourself against those mesmerizing backdrops.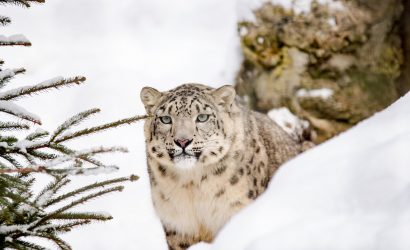 Other Trips